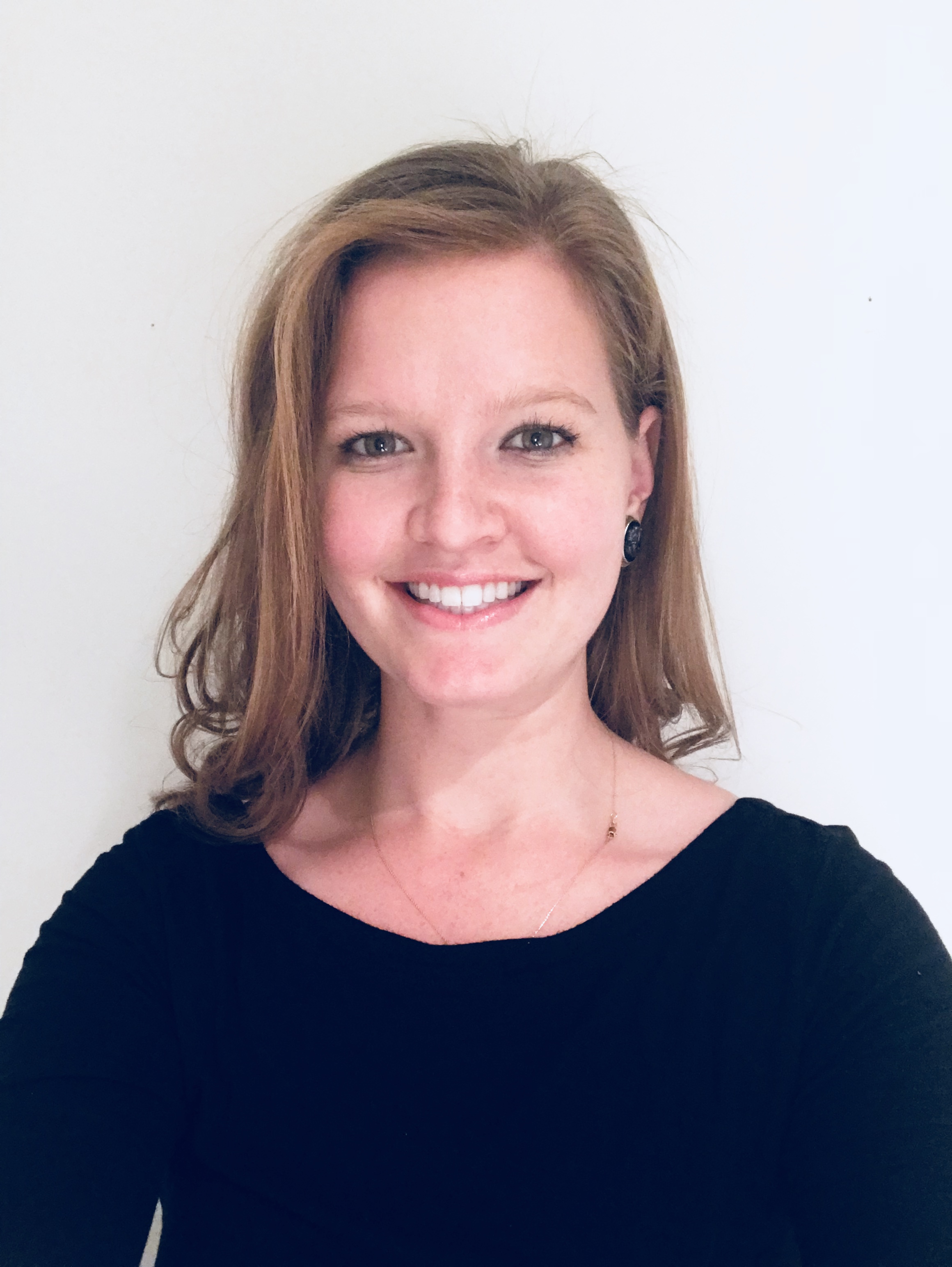 Meg Morgen (Chair)
University of Wisconsin – Class of 2012
Meg Morgen is currently the COO of the Morgen household in Boston, where she spends a good majority of her time entertaining her daughter. Meg proudly graduated from the University of Wisconsin-Madison, where she served as President of the NOBE Wisconsin Chapter. Following college, Meg started working for J.P. Morgan in New York City and was involved in the company's analyst rotational program. She stayed with the company and joined their Private Bank back in Wisconsin. While back in Wisconsin she switched into Equity Research at Robert W. Baird in Milwaukee. During her 3 years at Baird she worked in the real estate, biotech, and energy sectors. In her spare time she enjoys golfing, snowboarding, and meeting new people.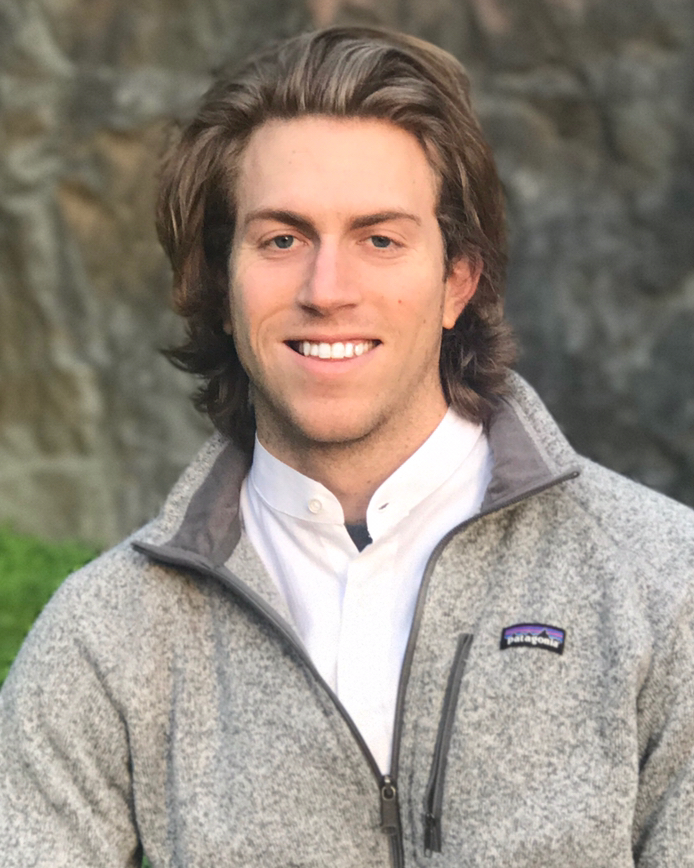 Curt Lederle (Co-Vice Chair)
McGill University – Class of 2013
Curt is a McGill NOBE alumni, originally from Minnesota, presently based in San Francisco leading business development for a tech company started in Montreal. He studied and worked in structural engineering in New York and Toronto before transitioning into business in renewable energy with projects and deals across the Americas and Western Europe. He and his fiancee are both entrepreneurs and spend their free time connecting with personal and professional communities when not at the beach or in the woods with their dog.

Matt Schober (Co-Vice Chair)
University of Minnesota – Class of 2014
Matt Schober is passionate about merging science & technology with business for the betterment of society. He has publications in nanotechnology and a patent in a carbon dioxide to polymer technology. He currently works as a Technology Consultant at Deloitte Consulting where he specializes in systems integration – the design, development, and testing of custom software applications. His industry focus has been public sector and financial service clients throughout the US. Matt is serving as the Vice President for the NOBE Alumni Advisory Board.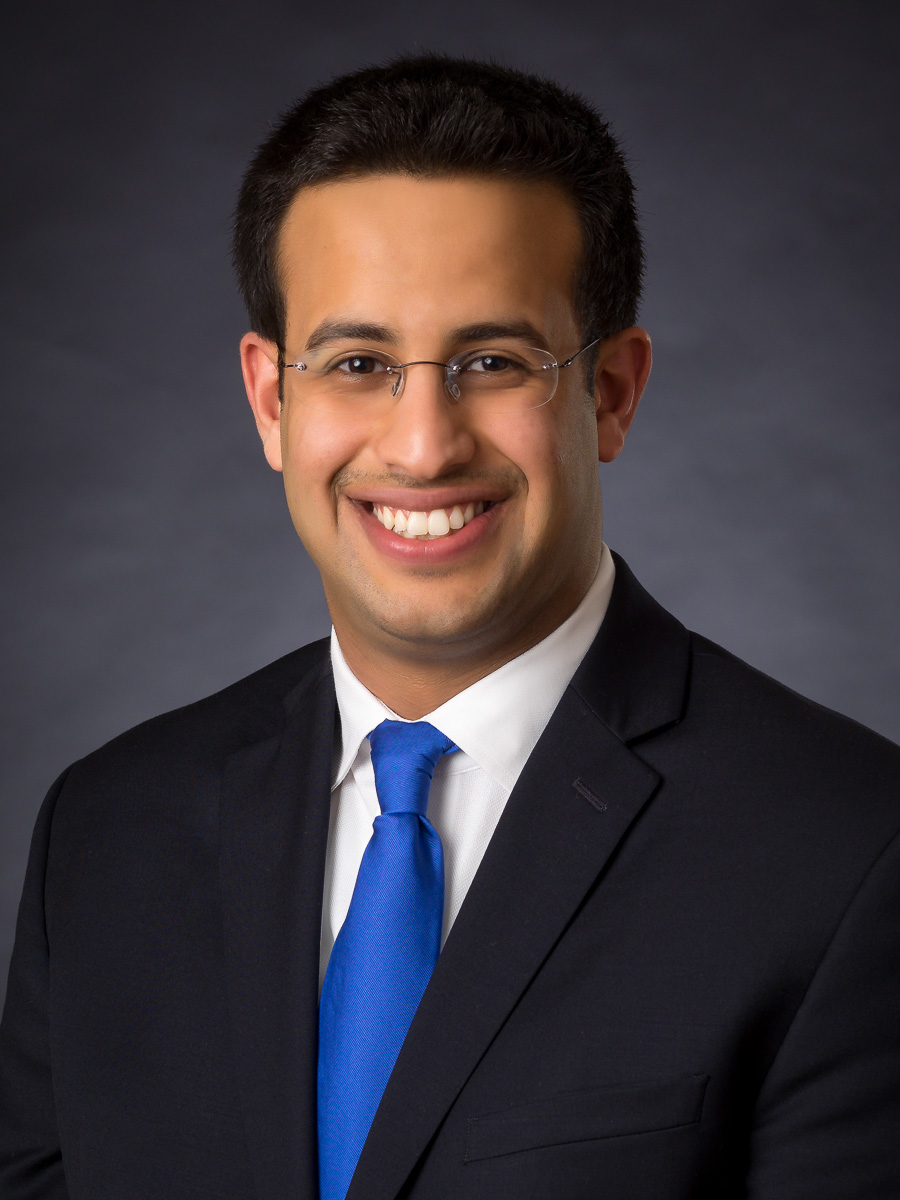 Mohammad Alzayed (Secretary)
Pennsylvania State University Park – Current PhD Student
Mohammad is a PhD student in Industrial Engineering at Penn State University Park. During his undergraduate studies at Penn State, he served as the marketing chair for the University Park Chapter for the years 2014-15 as well as president for the years 2015-16 during which the Chapter hosted the NOBE National Conference. Mohammad strongly believes in the role NOBE has in enriching students' college experience through bridging the gap between business and engineering. He currently serves as the secretary to the Alumni Advisory Board working to strengthen the NOBE Alumni network. In the long run, Mohammad aspires to have a global impact in engineering education.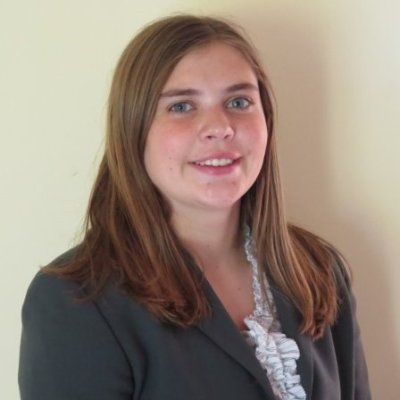 Marley Good
Pennsylvania State Behrend – Class of 2016
Marley Good is currently a Sales Engineer for Mitsubishi Electric Power Products, Inc. She graduated from Pennsylvania State Behrend in 2016 with a degree in Interdisciplinary Business with Engineering. While at Pennsylvania State Behrend she was President of the Chapter for two years. She looks forward to working on the Alumni Advisory Board.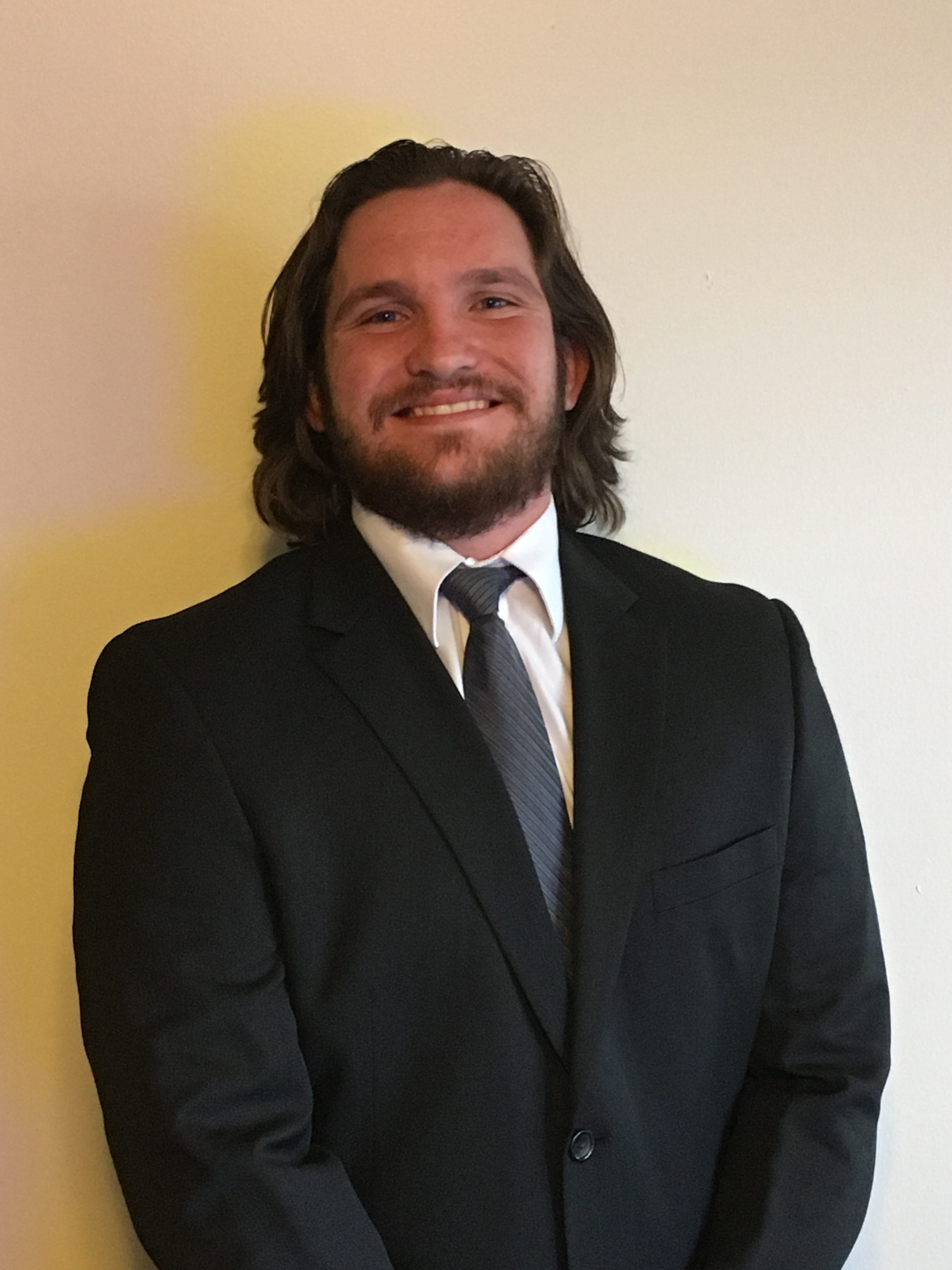 Curt Olbrich
University of Illinois – Class of 2017
Curt graduated from the University of Illinois at Urbana-Champaign in May 2017 where he studied Mechanical Engineering. While at the University of Illinois, he served on both the Chapter's junior board and as the Chapter president for a year. Additionally, in the spring of his junior year he had the opportunity to attend the NOBE National Conference at Pennsylvania State University Park. He now works for Nestlé USA as an operations management trainee located in Itasca, Illinois.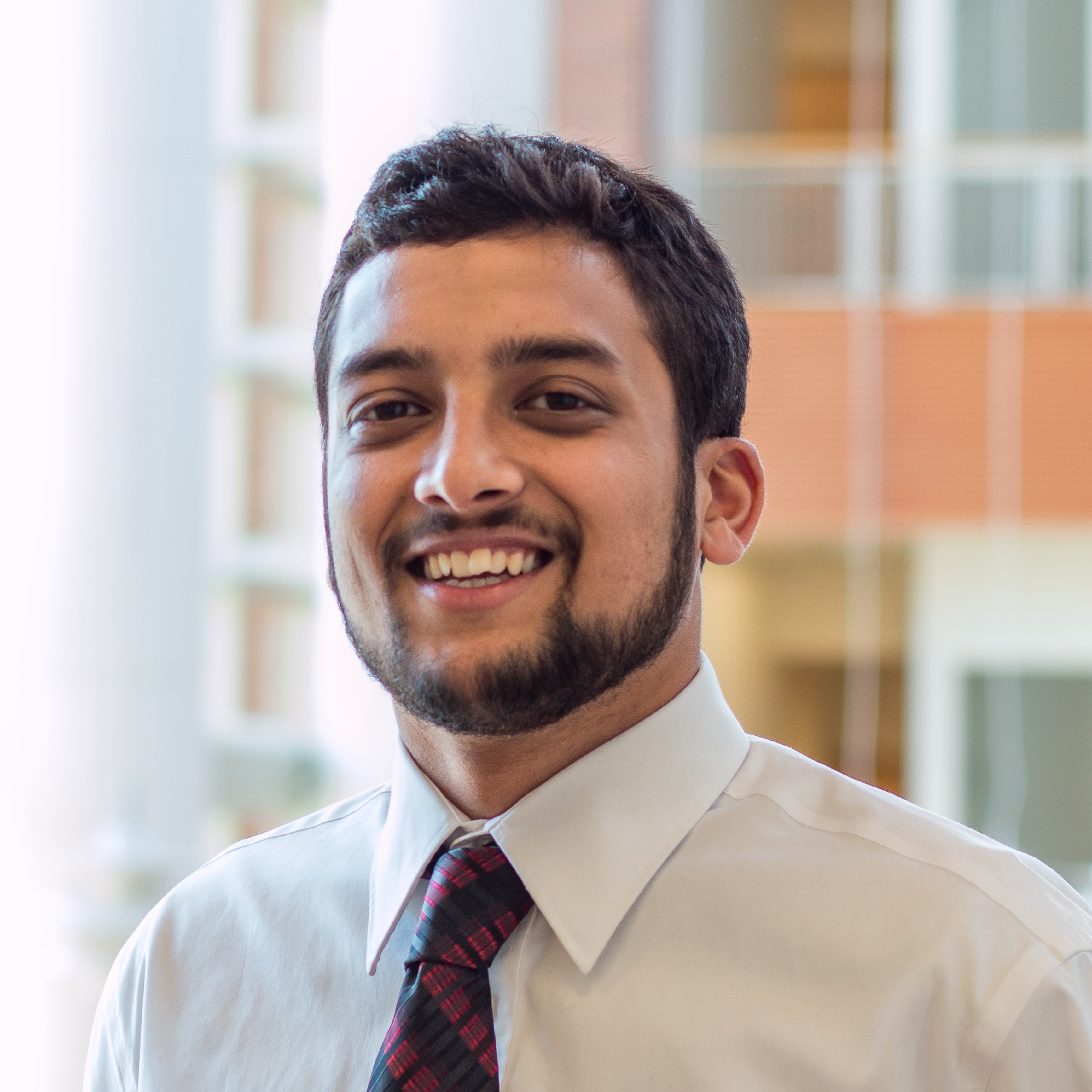 Avi Salgam
University of Illinois – Class of 2015
Avi Salgam is a graduate of the University of Illinois at Urbana-Champaign and a former president of the Illinois Chapter. Currently, Avi is based out of Deloitte's New York City office as a Tax Consultant focusing on R&D Credits. During his tenure on the Alumni Advisory Board, Avi hopes to provide insight into the transition into the professional world and help guide current college students towards a greater understanding of their future careers. Additionally, Avi hopes to help build and grow a regional connections between NOBE Chapters.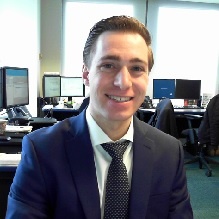 Brad White
Drexel University – Class of 2013
Brad graduated from Drexel University in 2013 with a B.S. in Business & Engineering. During his time at Drexel, he served as President of the NOBE Drexel Chapter. Brad led the Chapter in hosting its first NOBE National Conference in 2011. After graduating, Brad spent three years at Morgan Stanley where he worked in Fixed Income Sales & Trading with roles in Client Onboarding and Non-Market Risk. More recently, Brad joined Citi as a Technology Business Analyst in the Municipal Securities Division focusing on secondary trading and sales applications.