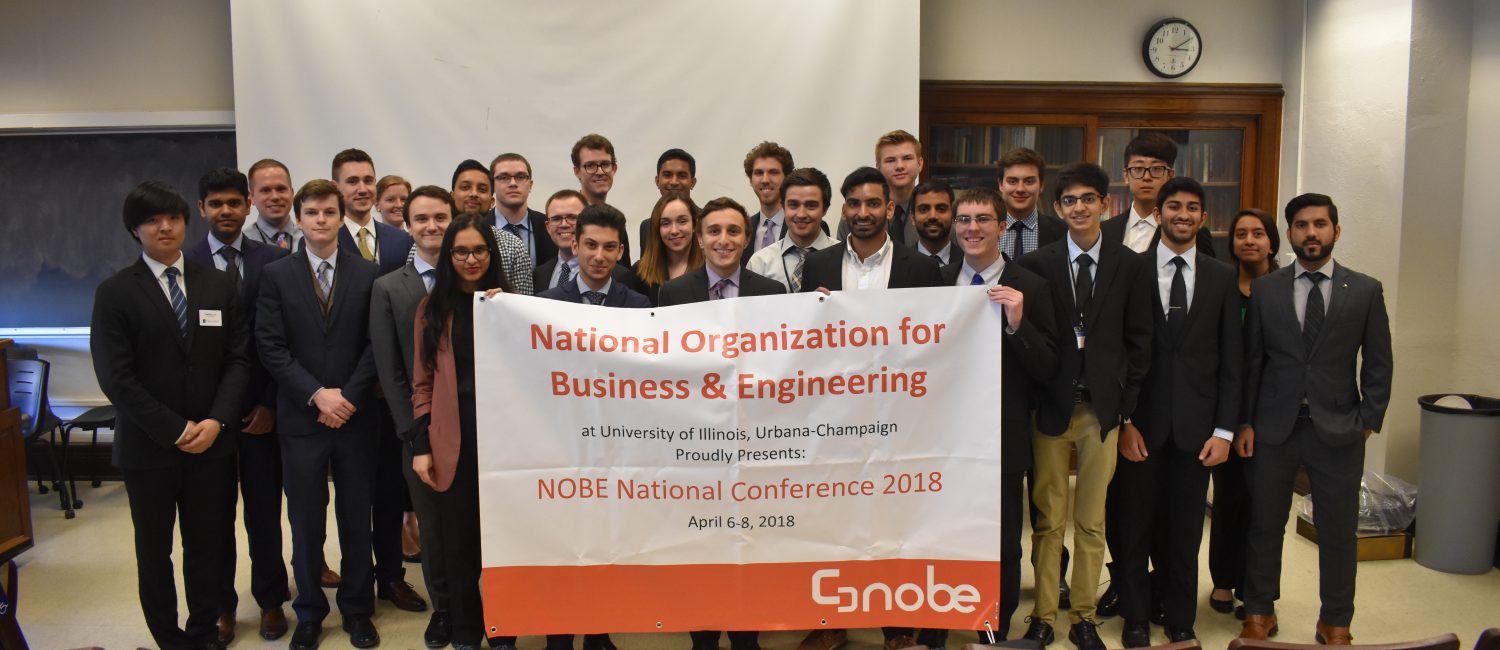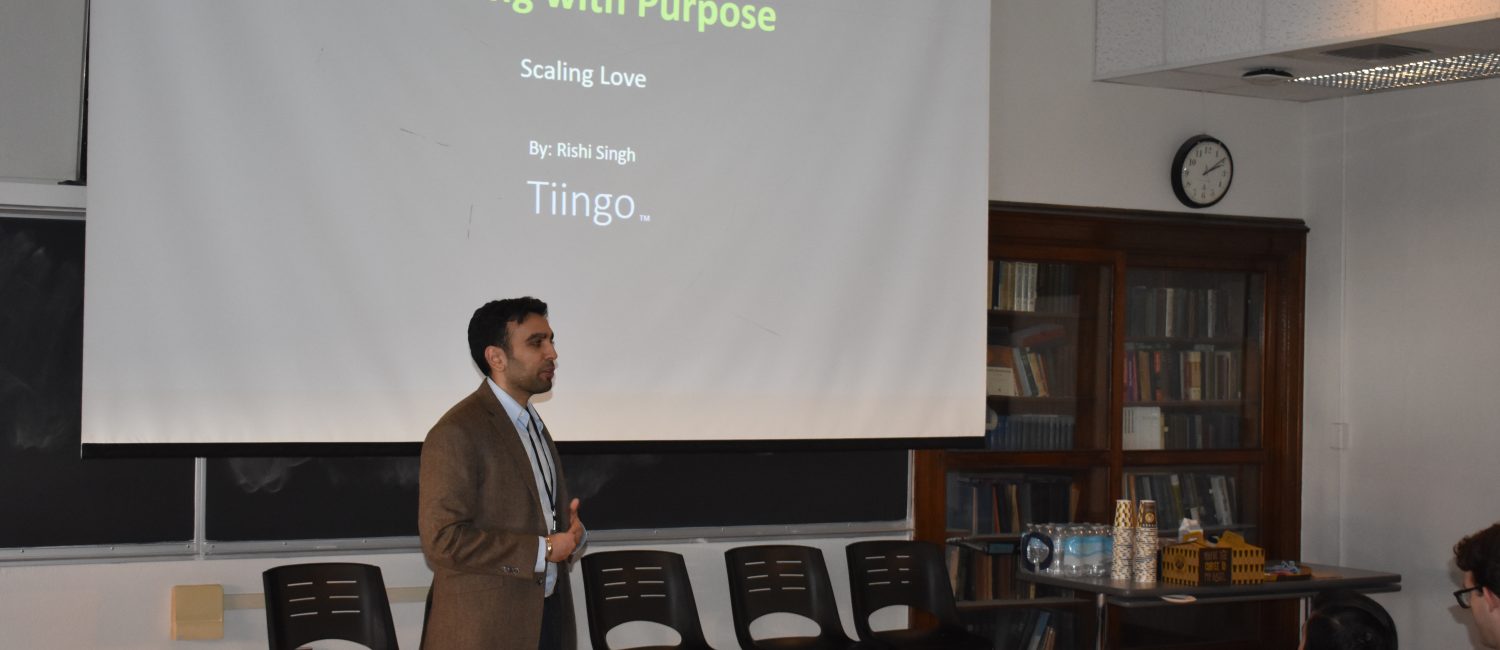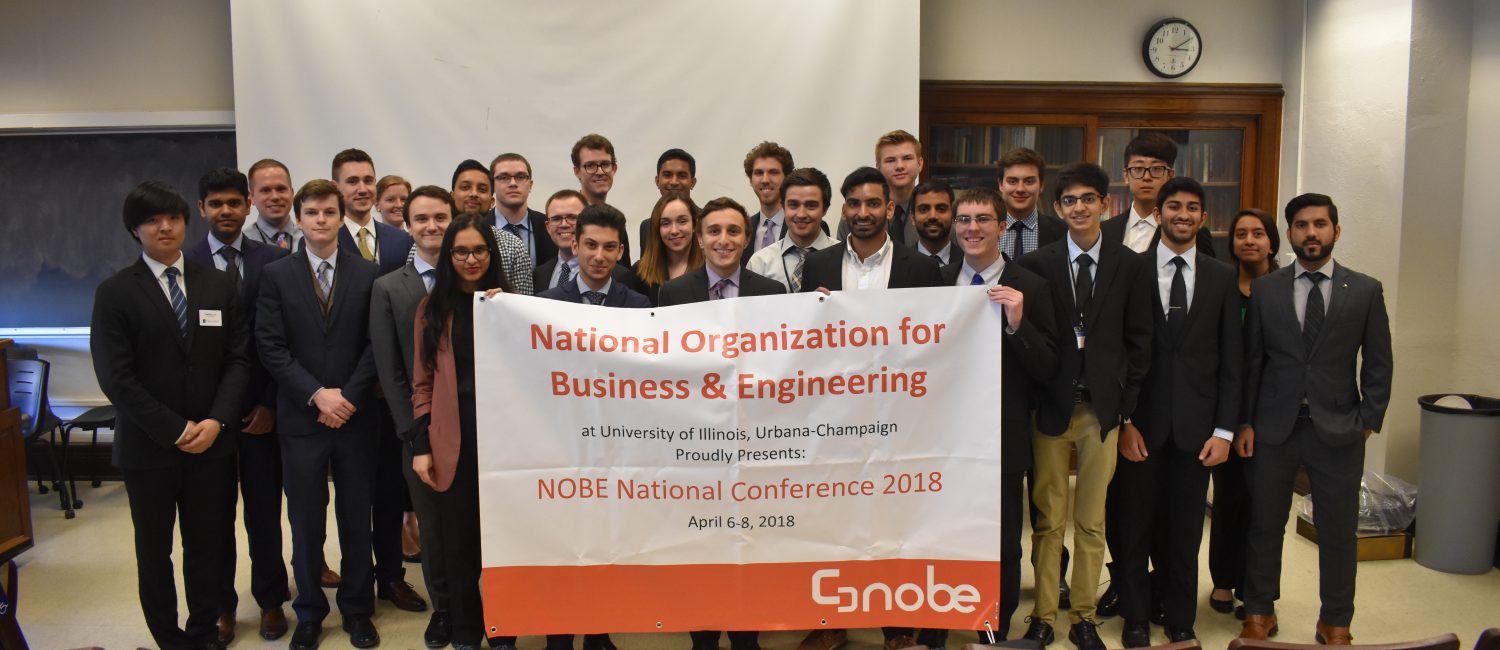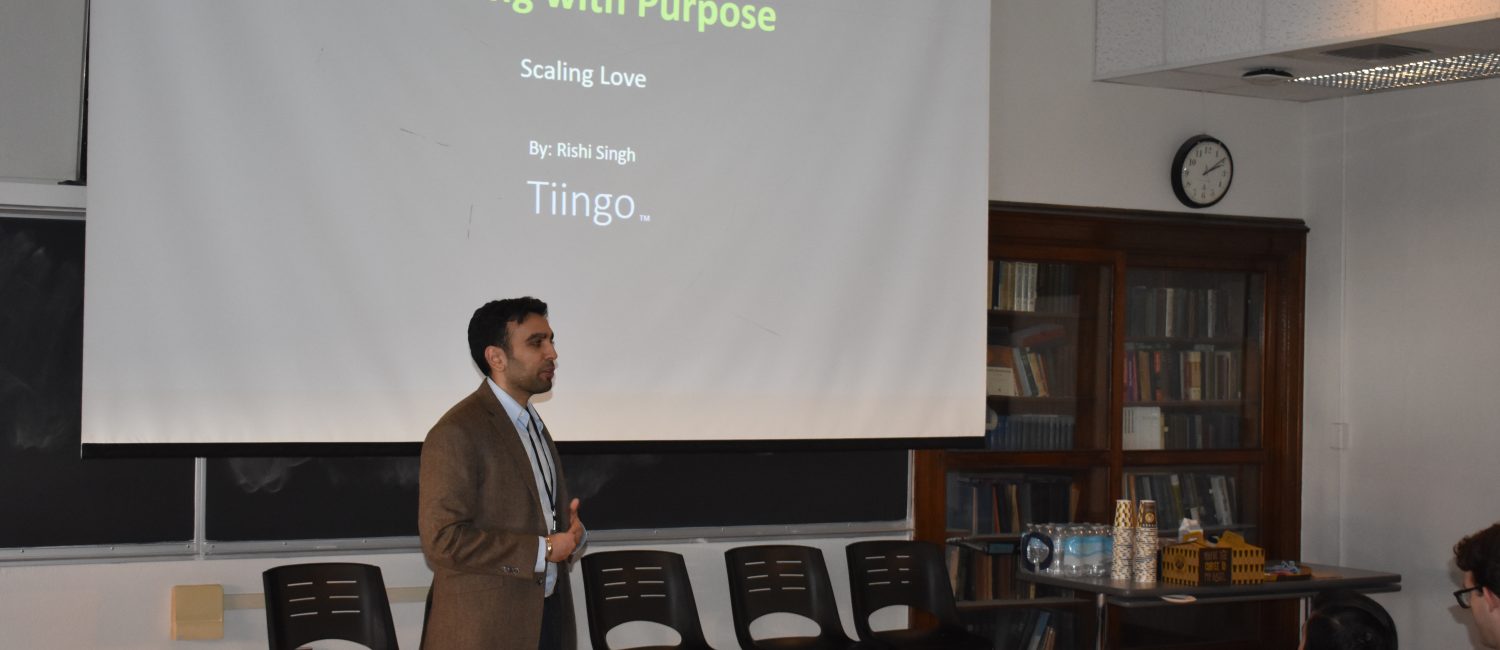 Dear NOBE Members and Alumni,
It is with great excitement that NOBE's McGill chapter invites you to join us for the 2019 National Conference in Montreal, QC.
This year's conference will take place on March 28th to 31st, 2019. 
Sincerely, NOBE McGill
Thursday March 28, 2019
4:00PM: Arrival & Registration
5:00PM: Intro, Cocktails
5:30PM: Dinner
9:00PM: NOBE Night Out
Friday March 29, 2019
9:00AM: Breakfast
10:00AM: Dr. Jiro Kondo "Startups vs Mature Businesses"
11:00AM: Dr. Karl Moore "Introverts & Extroverts in the C-Suite"
12:00PM: Lunch
1:30PM: Jim Nicell "The Future of Engineering Education"
2:30PM: Fil Papich "Navigating a Successful Career"
4:00PM: NOBE Blues Pub
8:00PM: Dinner
10:00PM: NOBE Night Out
Saturday March 30, 2019
9:00AM: Breakfast
9:45AM: Case Cracking Workshop
10:00AM: Case Competition Start
1:00PM Lunch & Presentations
1:30PM: Case Winners Announced
2:30PM: NOBE Updates & Elections
3:00PM: NOBE Workshops
6:00PM: Closing Dinner
10:00PM NOBE Night Out
Sunday March 31, 2019
9:00AM: Breakfast
10:00AM: NOBE Discussions
11:30AM: Closing Remarks
12:00PM: Conference Ends
1:00PM: Farewells & Explore MTL
Montreal is the largest city in the Canadian province of Quebec, with a population of 1.7 million people. It is the second largest primarily French speaking city in the world, after Paris, but is home to two English universities, and is largely bilingual. Last year it was ranked as the best student city in the world by QS rankings, and hosts four major universities in the downtown core, all within an eight-mile radius. Montreal is also renowned for its vibrant arts and culture, and exciting nightlife.
McGill University is a public research university founded in 1821 on the island of Montreal. It boasts the highest number of Rhodes scholars and Nobel laureates of any Canadian university and is consistently ranked in the top 50 schools in the world. International students from more than 150 countries make up 24% of the 40,000-student body.